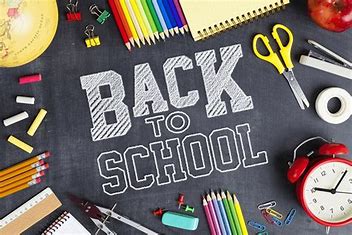 In preparation for the 2021-2022 school year, please find links to the School Supply Lists as provided by Coast Mountains School District schools.  Please reference the additional notations detailed below.
Please Note:
Suwilaawks Community School and Thornhill Primary School provide classroom supplies to students for a fee.  Parents/Guardians will be provided information during the first week of school.
Caledonia Secondary School (Grades 10-12), Hazelton Secondary School (Grades 9-12), Kitimat City High School and Mount Elizabeth Middle/Secondary School (Grades 9-12) provide information relating to classroom supplies to students during the first week of school.
Should you require further information during the summer months, please contact Carole Gagnon, Executive Assistant at the Board of Education Office at (250) 638-4401 or via email at carole.gagnon@cmsd.bc.ca.  Alternatively, please contact your school during the last week of August 2021 for assistance.
We look forward to Coast Mountains' students return to school on September 7, 2021.
Have a wonderful summer!